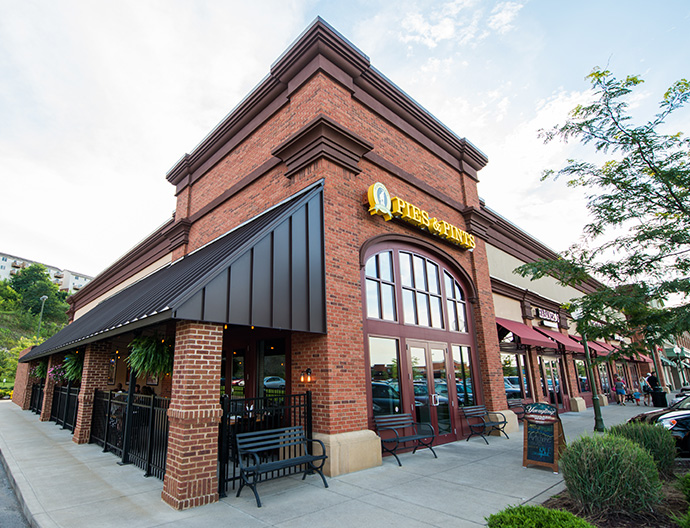 Morgantown Mountaineers have a mountain-sized thirst that only the best craft beer can quench, and what goes better with craft beer than craft pizza?
With over 20 beers on tap, there are plenty of varieties to explore. Our signature pies invite you off the beaten path to explore a variety of unique flavors and options.
Pies & Pints in Morgantown is located five minutes away from the main campus of WVU, the nightlife of downtown and just a mile away from Milan Puskar Football Stadium. Surrounded by shops and a great atmosphere that gets even better on game day, Pies & Pints Morgantown is the best place for lunch or dinner any time of the year. GET SOME!